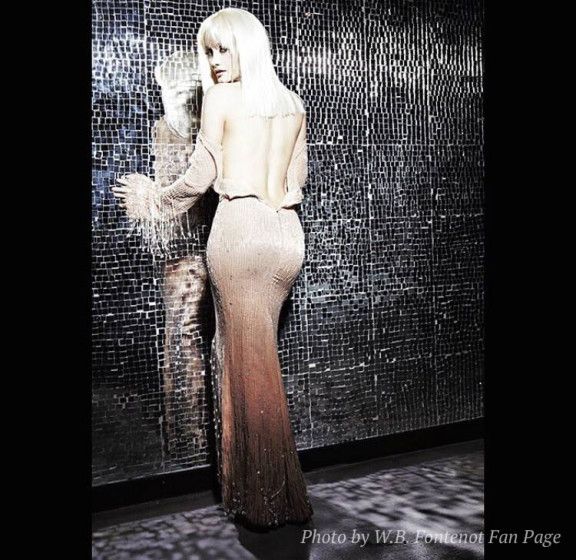 From work deadlines to worrying about children, or even deciding what to wear for a spicy date night out – let's face it – stress is inevitable. But it's crucial for our own health that we learn how to deal with stress and turn it into positive energy.
One of my personal favorite ways to de-stress is through writing. Whether it's journaling each night before bed, or waking up and writing down the things I'm most thankful for in my life, writing has a beneficial, calming quality that undoubtedly makes me feel better. And I'm sure it will do the same for you. Here are three ways writing helps reduce stress and improves your overall health:
Writing is meditative

. If you haven't heard it already,

meditating is great for both your mind and body

. And, similar to meditating, writing helps to slow your breathing and focus your mind on a particular thought. This type of concentration is key for writers to get in the zone and hone in on the words and sentences in front of them, instead of on any stressful, lingering thoughts they may have swirling around in their brain.

Writing improves your sleep

. Writing helps to relax you by breaking the stress-causing cycles in your head. This in turn helps you fall into a deeper sleep more quickly (and we all know that sleep is one of the most important ingredients for good health). Getting more sleep each night will also aid in decreasing your overall stress levels – so try to make a habit of writing before bed, you won't regret it!

Writing strengthens your immune system

. Because writing slows down your breathing, more oxygen enters your brain. With an increase in oxygen levels, you'll notice that your body is able to heal faster and respond more quickly to fight viruses. Especially in these chillier months of winter, it's important to have a strong immune system in order to stay healthy and energized.
Don't believe me? Just try it! Read this article, published by the Huffington Post, to discover more ways writing can help you de-stress and keep you healthy.
Tags:
blog
,
books
,
creativity
,
Holly Madison
,
reading
,
stress
,
writing